Post by WeAreAllOne on Mar 18, 2017 11:10:49 GMT -8
New Report Shows More People Jailed For Cannabis In The US Than Heroin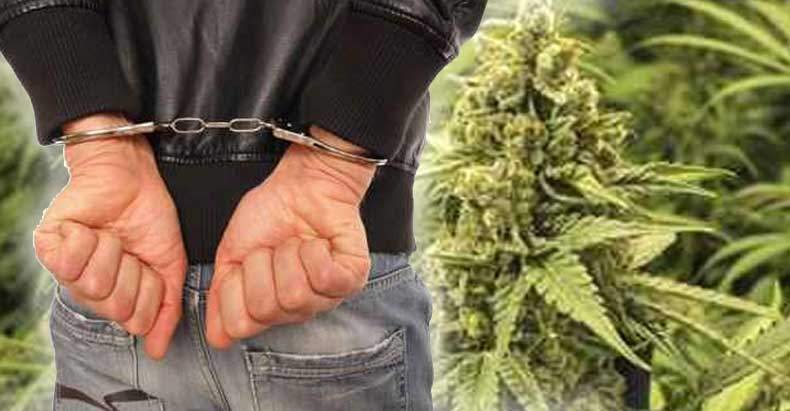 ---
It's estimated that there are at least 1.4 million – 2 million people in prison at the moment in the US justice system.
The US has the largest prison population in the world and it's claimed that the most prevalent reason for why folks are found behind bars, is due to drug-related offenses.
According to a new report from the US Sentencing Commission, there are more people who are currently behind bars because they were sentenced over cannabis related crimes, compared to individuals who are behind bars for charges related to heroin use. However, overall the arrests related to cannabis charges have declined for at least 5 years in a row.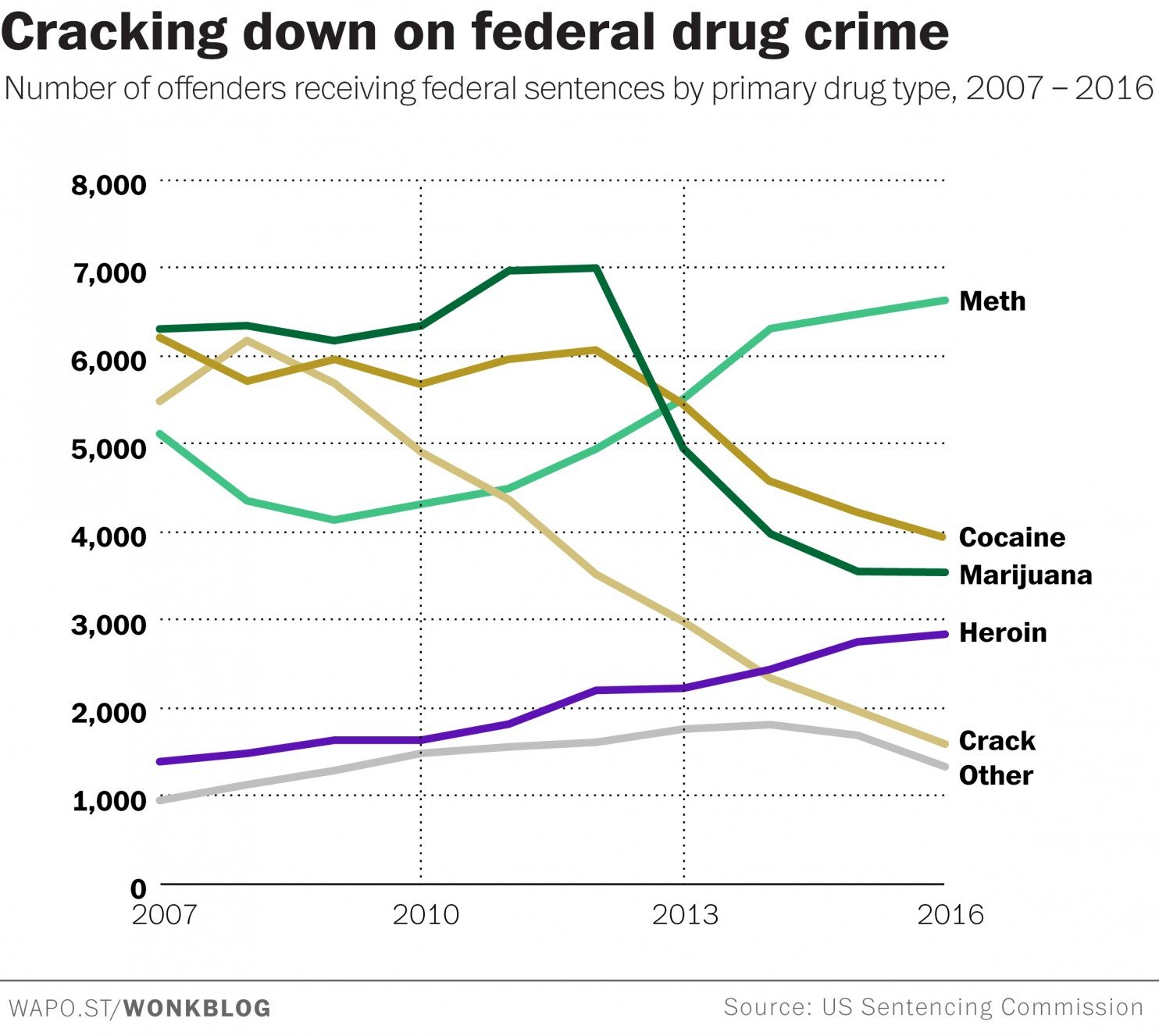 To this day, there has never been a single overdose attributed to cannabis consumption. Compare that to the thousands of deaths from heroin-use every single year. It's estimated that deaths from heroin have quadrupled in recent years. The only drug that came before cannabis-related arrests, was detentions related to powder cocaine and methamphetamine.
The issue surrounding the abuse of opioids has gotten so terrible that now there is even a bill being proposed which would force users into treatment facilities against their will. But anyone who has ever dealt with a person suffering from and battling an addiction will tell you, that they cannot be forced into getting clean, that is a decision which they need to make for themselves. Force isn't the best solution to get things done. Many addicts have gone through treatment programs only to later relapse because they had been forced into the situation originally and they weren't ready to make the commitment to change their ways.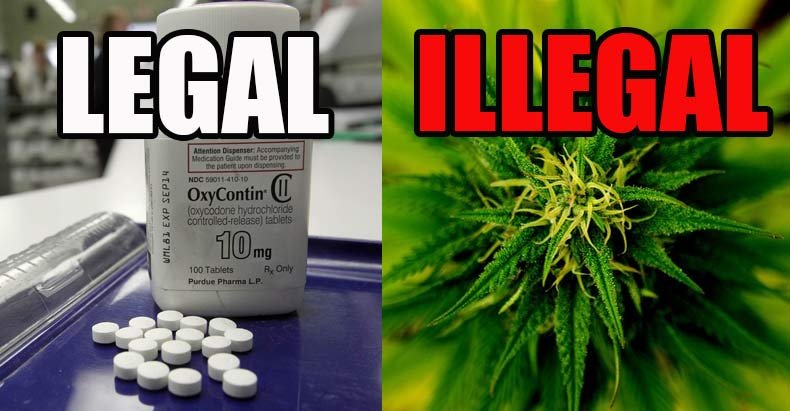 But something needs to be done, there is an epidemic that many health experts and others feel needs to be desperately addressed. There has even been suggestion of lawsuits aimed at drug distributors in the nation. And one of the things that has been suggested to be an honest contender as a solution to the opioid epidemic, is cannabis.
End the War On Drugs
Thanks to the numerous jurisdictions around the US who are determined to exercise civil disobedience in allowing their citizens to access cannabis, it has been helping to further support a reallocation of resources and attention, to other pressing matters for law enforcement.
Many legal and criminological experts, along with health professionals and others in the field of criminal justice, would argue that cannabis users don't deserve to be detained behind bars. Many of these individuals are being detained over victimless crimes, over instances where they didn't infringe upon the property rights of any other individual. And if anything, drug addicts need medical and psychological attention, not physical abuse and detention.
Life In Prison For Selling $20 Of Cannabis?
There are many individuals who are serving life in prison or decades behind bars, because of victimless crimes related to drug charges and it's a devastating crime against their natural rights and therefore humanity. When we continually see much lesser sentencing to individuals who actually inflicted violence upon others (rape, assault etc), then it starts to really give off a stench of abusive authority.
---
Sources:
This article:
steemit.com/cannabis/@doitvoluntarily/new-report-shows-more-people-jailed-for-cannabis-in-the-us-than-heroin
Pics:
Freethoughtproject
WAPO.ST / US Sentencing Commission
Sources:
www.prisonpolicy.org/reports/pie2016.html
www.leafly.com/news/politics/feds-still-jail-people-cannabis-heroin
www.king5.com/news/politics/heroin-opioid-users-could-be-forced-into-treatment/422447148
clemencyreport.org/top-10-outrageous-marijuana-sentences/
www.alternet.org/drugs/15-people-rotting-prison-life-drug-crimes-didnt-hurt-anybody
www.thedailybeast.com/articles/2015/02/27/fate-vincent-winslow-got-life-in-prison-for-20-worth-of-weed.html